Some Elgin-area residents are going without vital mental health services, such as emergency assessments, crisis counseling, psychiatry and other treatments – or waiting longer to receive such help – because of state funding cuts.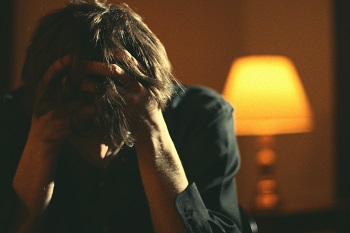 Over the past two years the governor has eliminated state grants for individuals without insurance and grants for psychiatric services. At the Ecker Center in Elgin, this results in many people who are seeking mental health help being turned away during a time when the need is high.
The center has been forced to let a full time psychiatrist go, and have been unable to replace those hours of service to the public. Additionally, it has been forced to close one of its group homes.
Although it is managing to stay afloat in spite of not being fully funded, the Ecker Center is worried for its future and the future of mental health services for the state.
In an interview with the Elgin Courier News, Karen Beyer, the executive director said there is an increasing number of people who need these services. She explained that she's not worried about the Ecker Center, but rather the people it can't serve. "We are very frightened, all of us," Beyer told the Courier.