Published: 15 September 2022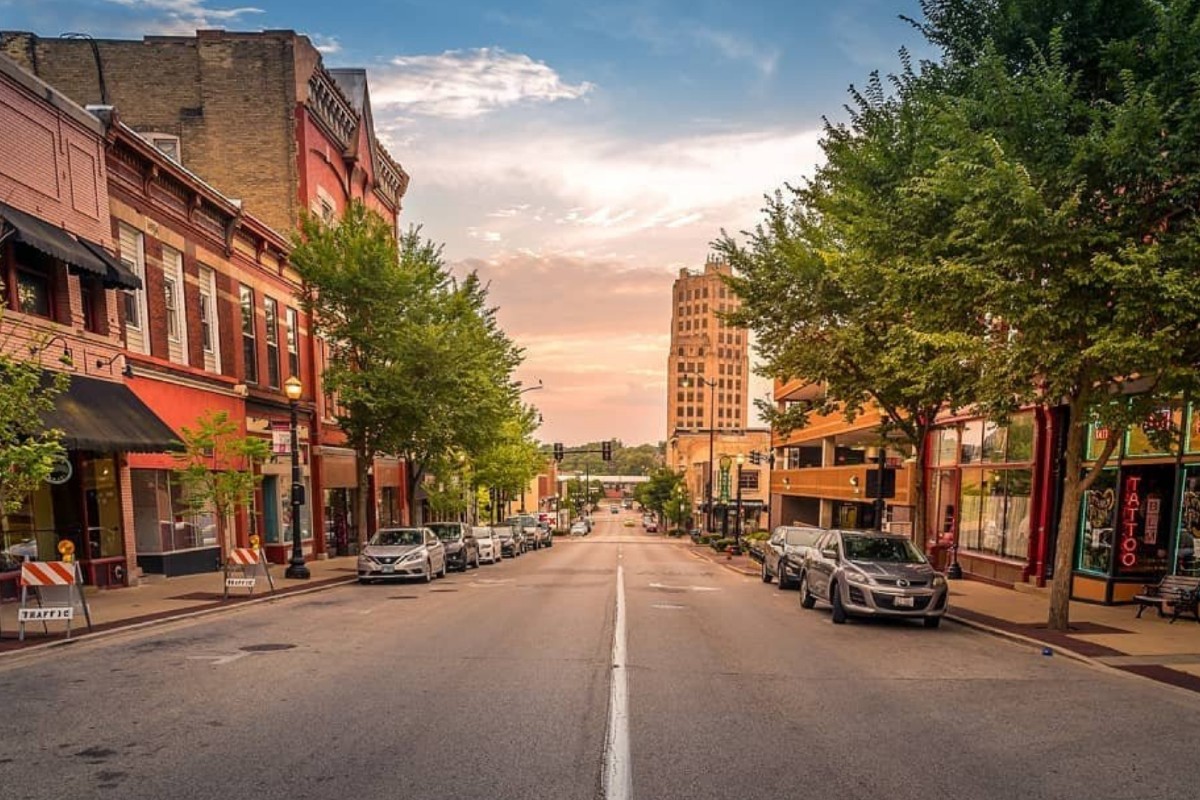 ELGIN – To foster economic growth and ensure area residents and businesses are supported in their recovery from the pandemic, Elgin and Kane County will see more than $180,000 in relief grants thanks to the support of State Senator Cristina Castro.
Through the Research in Illinois to Spur Economic Recovery (RISE) program, Elgin and Kane County will see grants to help local governments and economic development organizations develop and create plans to foster relationships with business.
"Funding local economic development organizations helps ensure that families and businesses alike will benefit from this investment," said Castro (D-Elgin). "These grant funds empower our communities to address the pandemic's impact on local economies and direct their own economic recovery."
The Downtown Neighborhood Association of Elgin will receive $39,620 in RISE Grants to bolster its economic recovery plan, with a focus on Elgin's Downtown Central Corridor. Kane County is set to receive $150,000 to support and study impacts on industry, mental health and broadband access.
Category: News