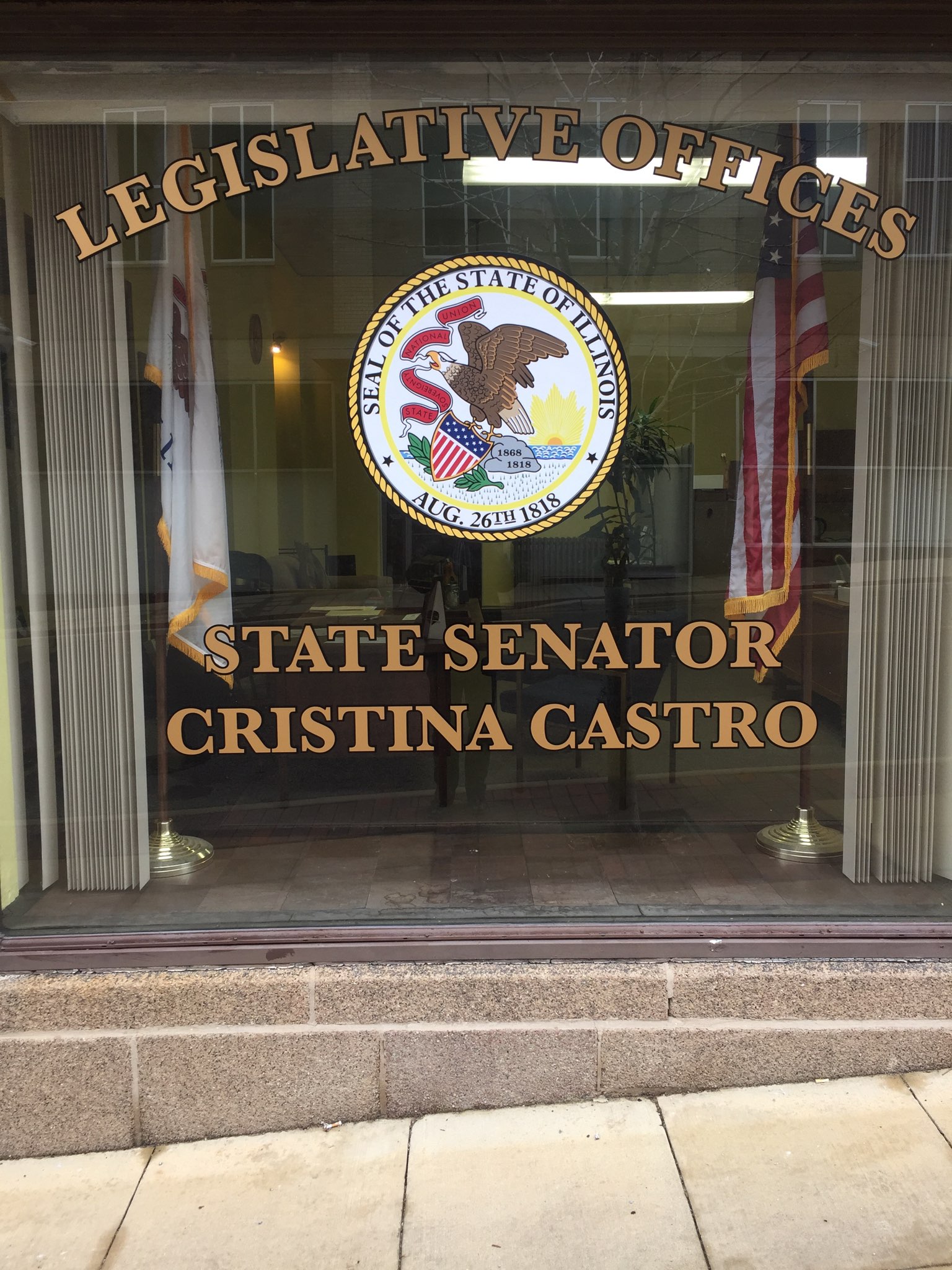 ELGIN – After being closed for nearly three months out of health and safety concerns amid the COVID-19 pandemic, State Senator Cristina Castro (D-Elgin) announced plans to reopen her district office July 6, with a few restrictions.
"The pandemic has put a lot of things on hold, but one thing it hasn't is the need for people in my district to seek the sort of help that our office is uniquely able to provide," Castro said. "With all areas of the state having moved into Phase 4 of the Restore Illinois plan, I believe that now is the time we can safely reopen and start providing constituent services face-to-face."
Castro's district office is located at 164 Division Street, Suite 102 at The Professional Building in Elgin. The office will be open for its normal business hours, 9 a.m. until 4 p.m. from Monday to Friday. Meetings, however, will be allowed by appointment only. Visitors will be required to wear masks at all times, and social distancing must be maintained for the duration of the meetings. Castro's satellite office in Hanover Park will remain closed.
"Above all else, our top concern remains the health and safety of everyone while we ride out the coronavirus storm together," Castro said.
To request an appointment, please visit senatorcristinacastro.com/contact-us or call 847-214-8864.
Category: News