Published: 28 August 2020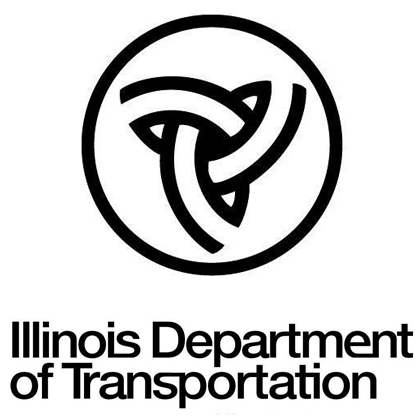 ELGIN – The Illinois Department of Transportation voted along with departments of transportation from several other Midwestern states Friday to establish a diversity committee. State Senator Cristina Castro (D-Elgin), who represents an area with a sizeable minority population and who has long had interest in IDOT issues, commended the vote.
"COVID-19 and the recent protests have shined a light on the struggles people of color face on a daily basis, so it's encouraging to see state agencies across the Midwest taking initiative to look inward and self-evaluate to see where they fall short on issues of diversity," Castro said. "I'm proud of IDOT and of departments of transportation from our neighboring states."
IDOT is part of the Mid-America Association of State Transportation Officials (MAASTO) along with Indiana, Iowa, Kansas, Kentucky, Michigan, Minnesota, Missouri, Ohio and Wisconsin. The goal of the committee will be to allow states to learn from one each other on issues related to diversity, including entering into more contracts with women- and minority-owned businesses, establishing a fair and equitable transportation system, and preventing construction projects that may have a negative impact on communities of color.
"People don't always realize that systemic racial injustices can apply to something as trivial as transportation, so it's great to see Illinois and other Midwestern states making diversity a priority," Castro said.
More information on MAASTO can be found on their website.
Category: News