Published: Wednesday, May 19, 2021 09:17 AM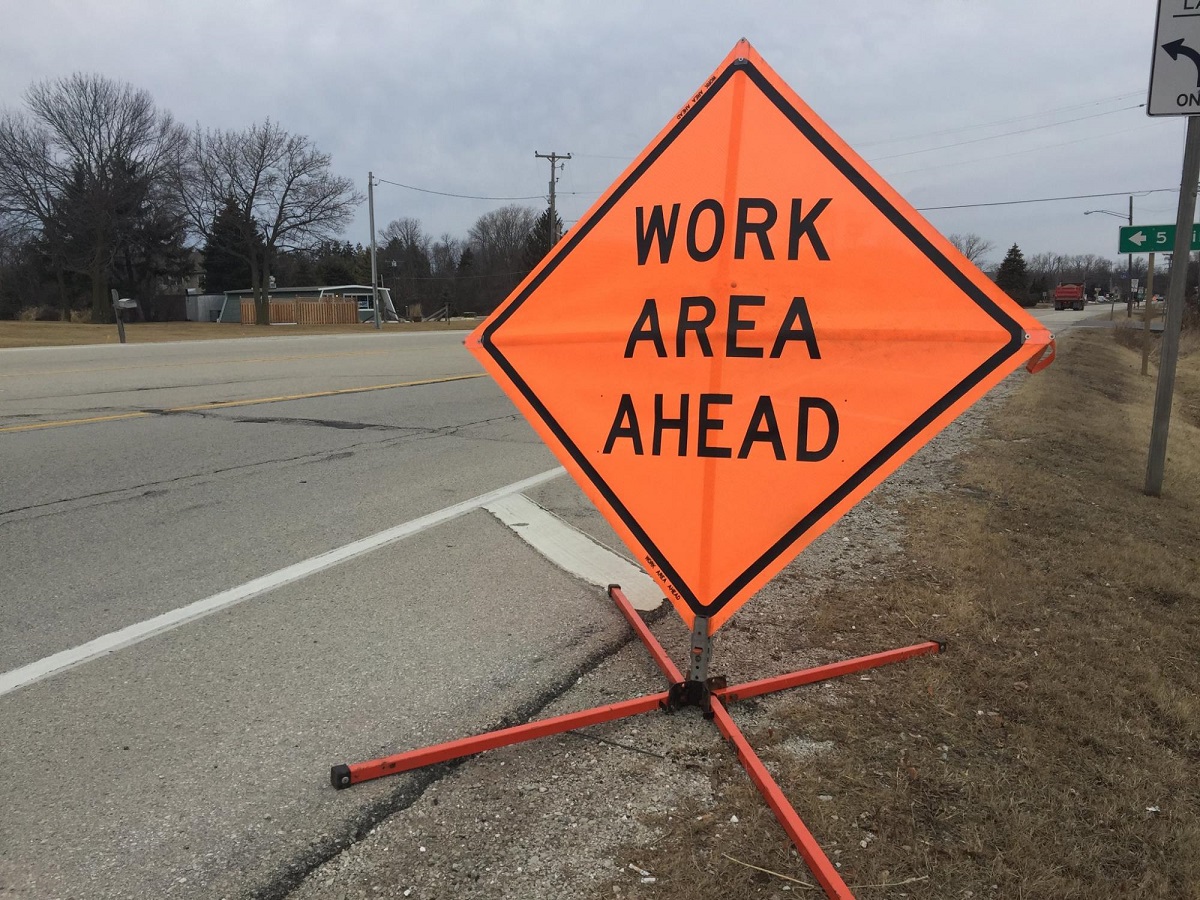 ELGIN – As part of the fourth round of Rebuild Illinois grants, State Senator Cristina Castro (D- Elgin) announced that Kane County will be receiving nearly $3 million in funding for infrastructure improvements. An additional $1.8 million will be going to the city of Elgin.
"Projects funded by the Rebuild Illinois plan continue to be an integral part of making our communities safer and easier to travel," Castro said. "These grants are bringing Illinois to the forefront of infrastructure investment."
Funding through the Rebuild Illinois plan has already improved over 3,000 miles of highways, completed over 180 bridges and has funded hundreds of other infrastructure projects throughout the state. The Illinois Department of Transportation oversees the distribution of the grants to local government bodies.
"Aside from repairing our roads, bridges and other critical infrastructure, the projects that these grants initiate will provide good-paying jobs to the community," Castro said. "I look forward to seeing the improvements that this grant and future funding will bring to the area."
This round of grants was the fourth round of Rebuild Illinois grants, totaling $250 million and bringing the combined amount provided to local governments to $1.5 billion.
Category: News