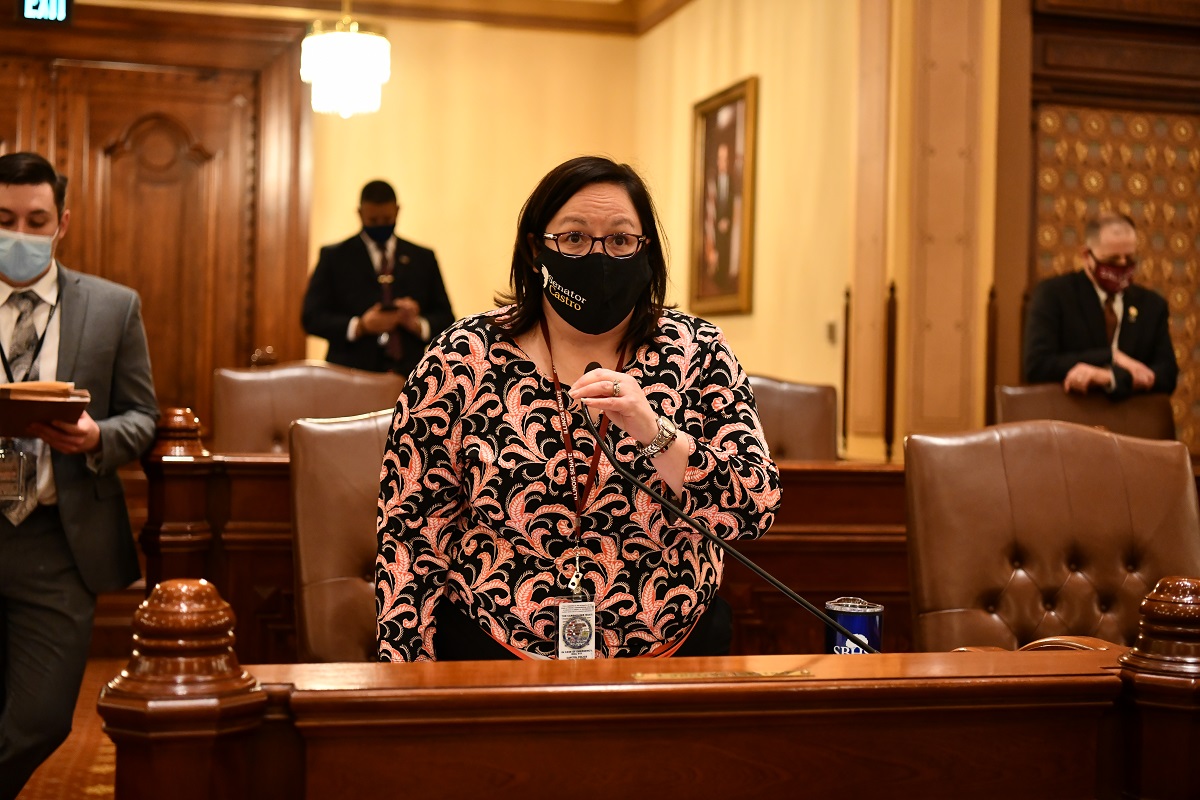 SPRINGFIELD – State Senator Cristina Castro (D- Elgin) supported a measure Friday to prohibit law enforcement agencies from questioning people in the state on their immigration status.
"It is so important that all Illinoisans feel safe enough to go to law enforcement if they are victim of a crime, regardless of immigration status," said Castro, who was a co-sponsor of the legislation. "It is unnecessary to question a person's place of birth or immigration status when a crime is being investigated."
Senate Bill 667, also known as the Illinois Way Forward Act, prohibits law enforcement agencies from investigating the immigration status of those in the agency's custody.
Additionally, it prohibits state and local law enforcement from entering into or renewing agreements which would allow them to detain individuals for federal civil immigration violations. Currently, the McHenry County Adult Correctional Facility is engaged in this kind of agreement. Under this legislation, the facility will be required to break this agreement by 2022.
This year, Castro sponsored related legislation, Senate Bill 2079, which enhanced the Voices of Immigrant Communities Empowering Survivors Act by strengthening language promoting transparency in the process of criminal investigations regarding immigrant victims of crime.
SB 667 passed the Senate on Friday and moves to the House for further consideration.
Category: News