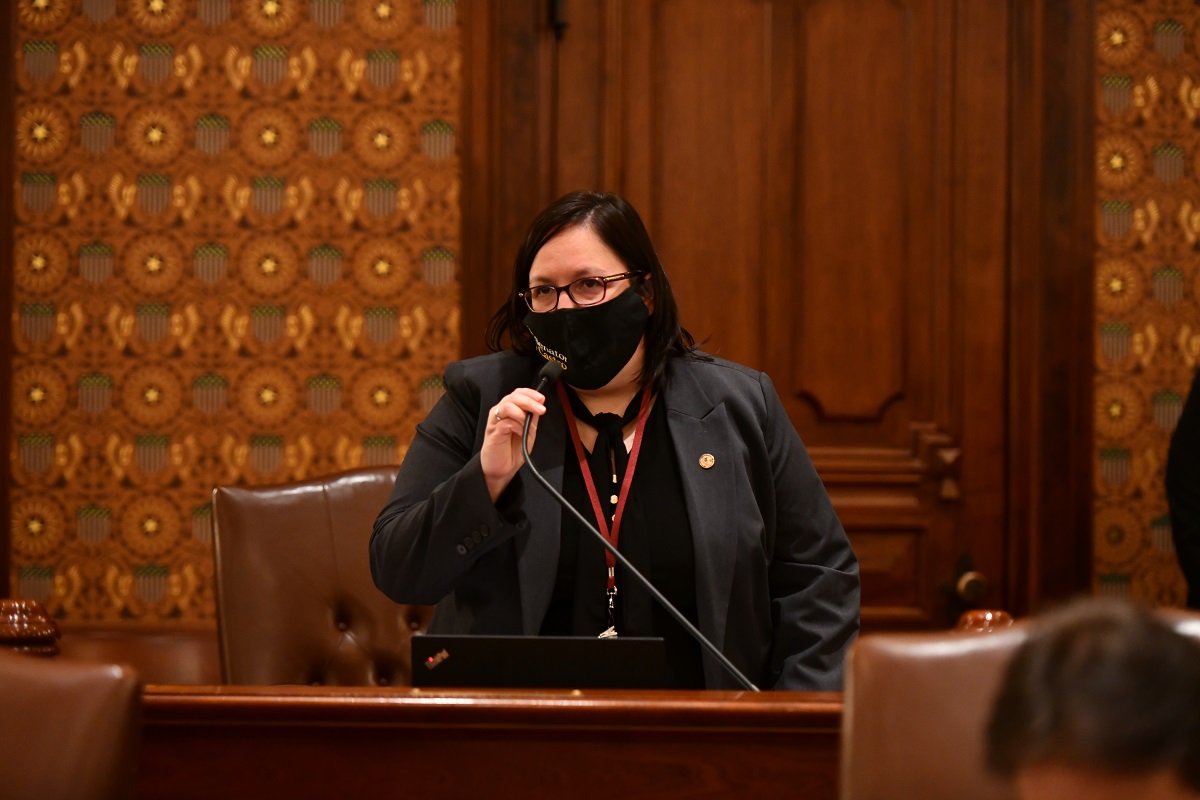 SPRINGFIELD – As more families use smart devices like Amazon Alexas and Ring doorbells, State Senator Cristina Castro (D- Elgin) has introduced a measure to ensure people who utilize those devices are protected from having private information seized without a warrant.
"Many households have some sort of smart device nowadays, and there needs to be clear expectations with what information is allowed to be stored and seized by law enforcement," Castro said. "This legislation will clarify what private data can and cannot be used in criminal investigations."
House Bill 2553 creates the Protecting Household Privacy Act. Under this measure, law enforcement is prohibited from seizing private information stored in or shared by household electronic devices without a valid warrant.
Additionally, it requires any information from these devices collected by law enforcement to be destroyed within 60 days unless there is reasonable suspicion of criminal activity or it is relevant to ongoing investigations or trials.
"Smart household devices can bring convenience and safety to families, but they also have the capacity to collect and store a lot of private data," Castro said. "While there are some circumstances the data from these devices can be useful for criminal investigations, it is also important that people's personal lives won't be infringed on without good reason."
HB 2553 passed the Senate on Saturday.
Category: News