Published: Thursday, August 26, 2021 12:19 PM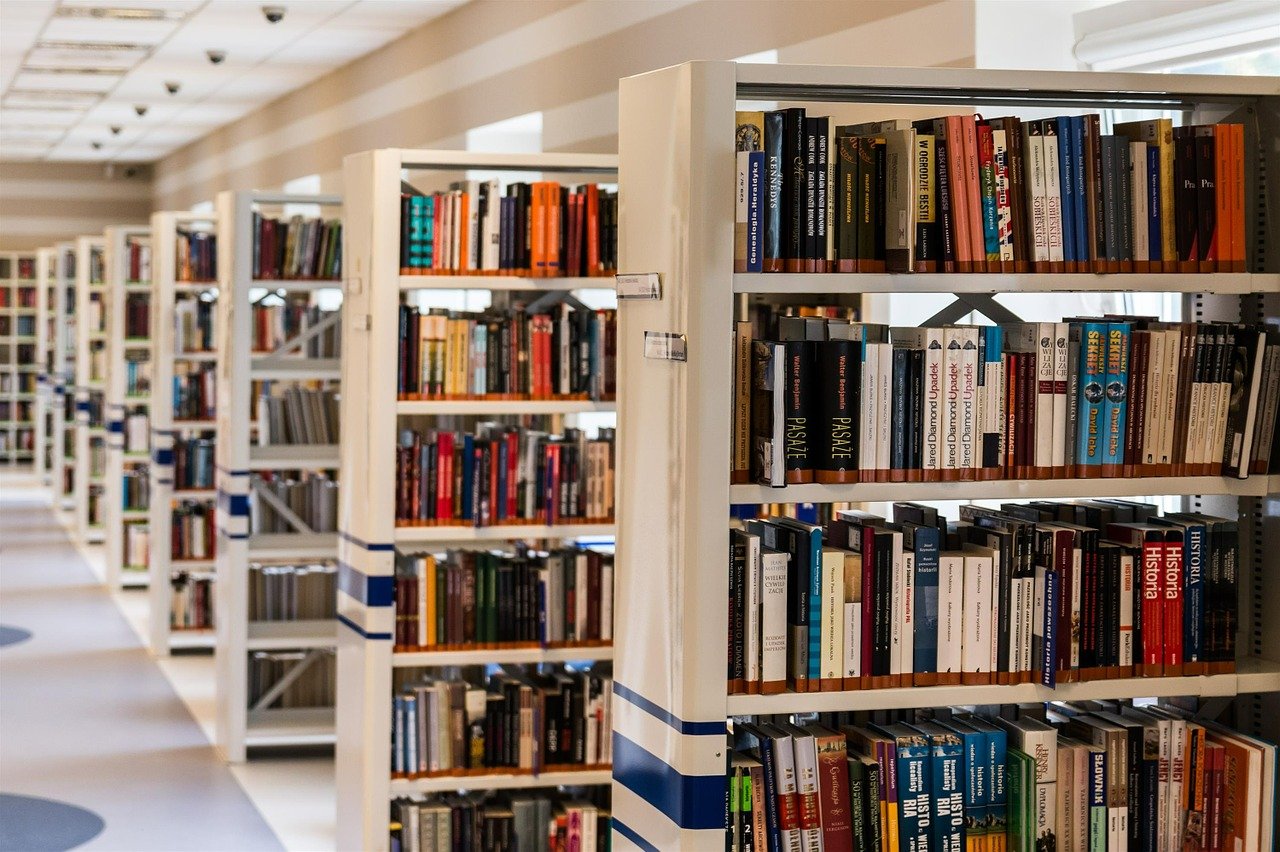 ELGIN – Thanks to over $400,000 in grant money from the secretary of state, patrons of three local libraries will see upgrades to services, State Senator Cristina Castro (D- Elgin) announced Thursday.
"From recreational activities to vital educational and vocational tools, libraries have something to offer everyone," Castro said. "Libraries are the backbone of our communities, and these grants will ensure they have even more resources to give back to the residents who rely on them."
The $413,000 total received by three local libraries is part of $18.1 million in grants awarded to 638 public libraries across the state. Libraries will use these funds to implement and expand services and products like audiobooks and eBooks, Spanish and dual language materials, adult programming and more.
The following libraries in the district Castro represents will receive funds:
Fox River Valley Public Library District, East Dundee - $102,000
Gail Borden Public Library District, Elgin - $213,000
Poplar Creek Public Library District, Streamwood - $98,000
"The funds that the library is receiving from the secretary of state is critical and will benefit this community for a decade," said Denise Raleigh, the Division Chief of Public Relations and Development at Gail Borden Public Library. "The funding will likewise be tremendously instrumental in supporting literacy and access for so many in this community."
For more information on the grants, people can visit the secretary of state's website.
Category: News