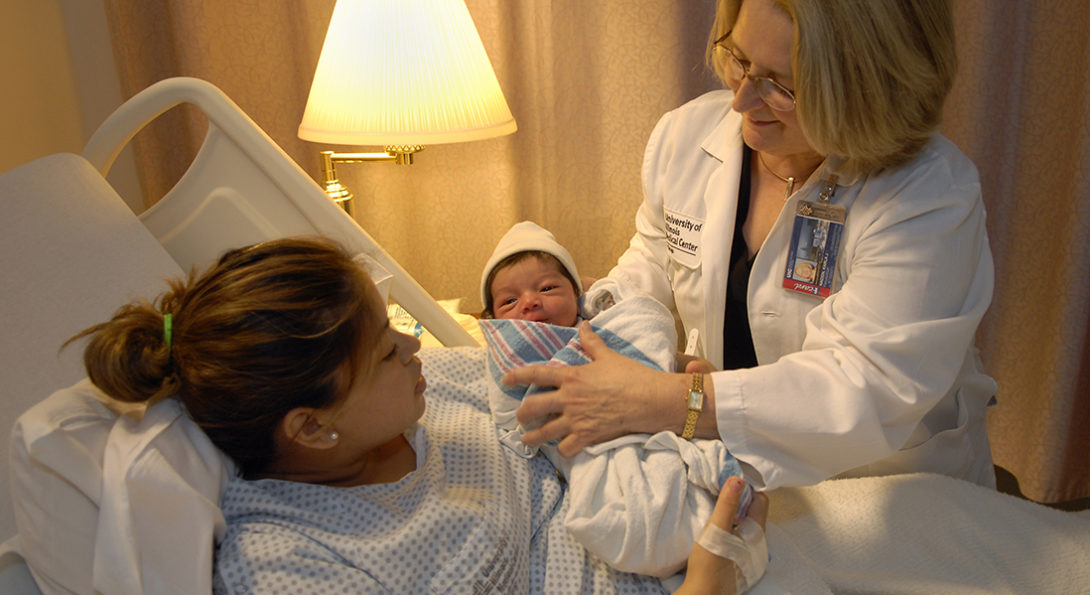 CHICAGO – A measure to lay out qualification and education requirements to allow for certified midwives in Illinois was signed into law Tuesday. State Senator Cristina Castro (D-Elgin) sponsored the new law, which has been in the works for decades.
"The demand for home birth services has been on the rise, even before the COVID-19 pandemic, and this law will help ensure that mothers who opt for a home birth can have one safely," Castro said. "While I'm proud to have carried this measure across the finish line, I applaud all the hard work of the advocates and legislators who worked on this law before me."
Before this law, Illinois only recognized certified nurse midwives, who are advanced-practice registered nurses. Under the new Licensed Certified Professional Midwife Practice Act, people who are seeking certification as a professional midwife will have to follow set standards for the qualifications, education, training and experience, but will not be required to be a registered nurse.
Certified professional midwives play an important role in providing high quality, low-cost maternity care for mothers who seek a home birth experience. Now, mothers requesting community midwives will know their providers have gone through a rigorous certification process to bring them the best care in the crucial year during and surrounding pregnancy.
"Allowing for the certification of midwives is the first big step in making sure all mothers can select the best option for them when it comes time to start or expand their families," Castro said. "I thank Gov. Pritzker for signing this into law, and again want to acknowledge the decades of hard work of the advocates who have pushed for this for so many years."
The Licensed Certified Professional Midwife Practice Act was signed Tuesday and goes into effect Oct. 1, 2022.