Published: Friday, May 13, 2022 12:08 PM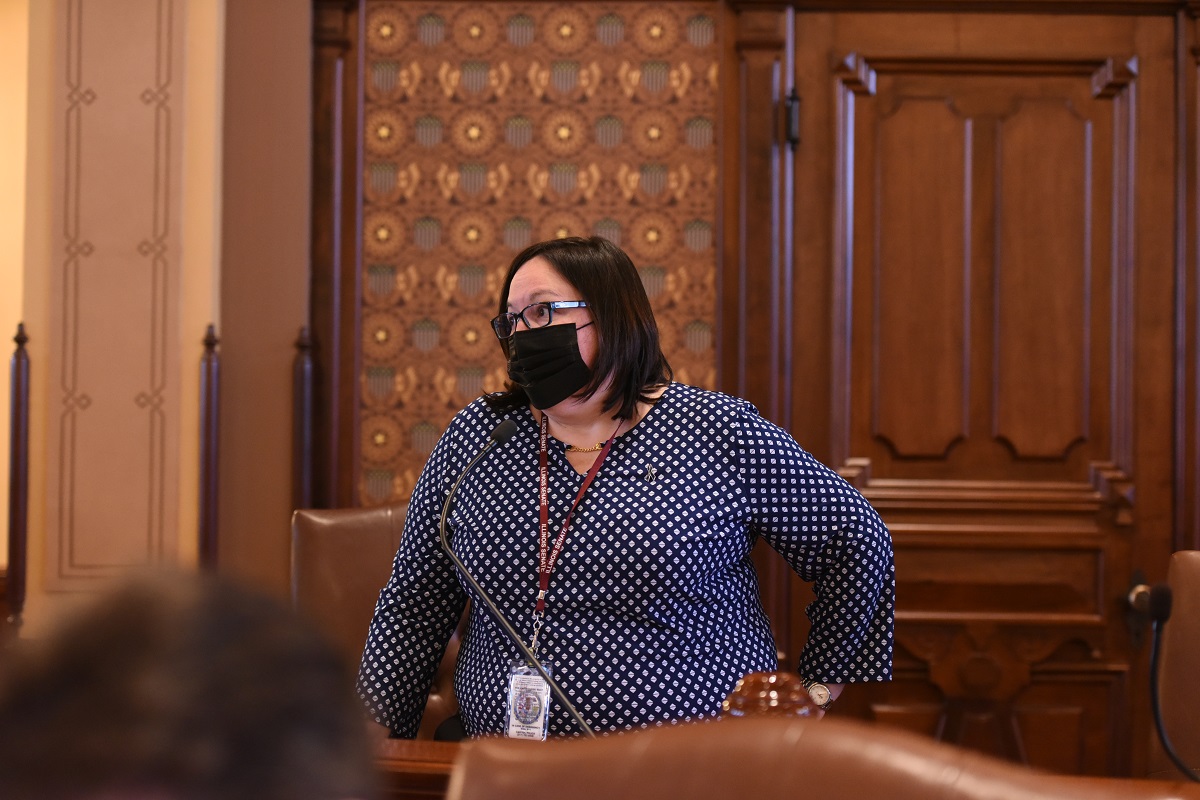 ELGIN – A new law signed Friday will help law enforcement fight organized retail theft and keep workers and customers safe. State Senator Cristina Castro co-sponsored the measure and looks forward to the assistance it will bring to police and prosecutors.
"Chicago and the surrounding areas have seen a concerning rise in these 'smash-and-grab' organized thefts," said Castro (D-Elgin). "This new law will give law enforcement and prosecutors the tools they need to investigate and reduce these crimes."
The new law, filed as House Bill 1091, codifies a definition of organized retail crime into statute as the theft of retail merchandise with intent to sell.
Additionally, it gives prosecutors new opportunities to bring charges against ringleaders of these crimes regardless of where these crimes take place. For example, if the conspiracy, theft and selling occurred in different jurisdictions, each jurisdiction now has the ability to prosecute the entire crime. The attorney general can also prosecute via a statewide grand jury.
"Not only will this law help law enforcement fight these crimes, it will hopefully deter groups from taking part in them in the future," Castro said.
To prevent stolen goods from being sold online, the law also creates the Integrity, Notification and Fairness in Online Retail Marketplaces for Consumers Act, or the INFORM Act, to require third-party sellers to verify users' identity with bank account numbers or other personal identifying information. Sellers who do not comply may be suspended.
Most provisions in the new law take effect immediately, but the INFORM Act is effective Jan. 1, 2023.
Category: News