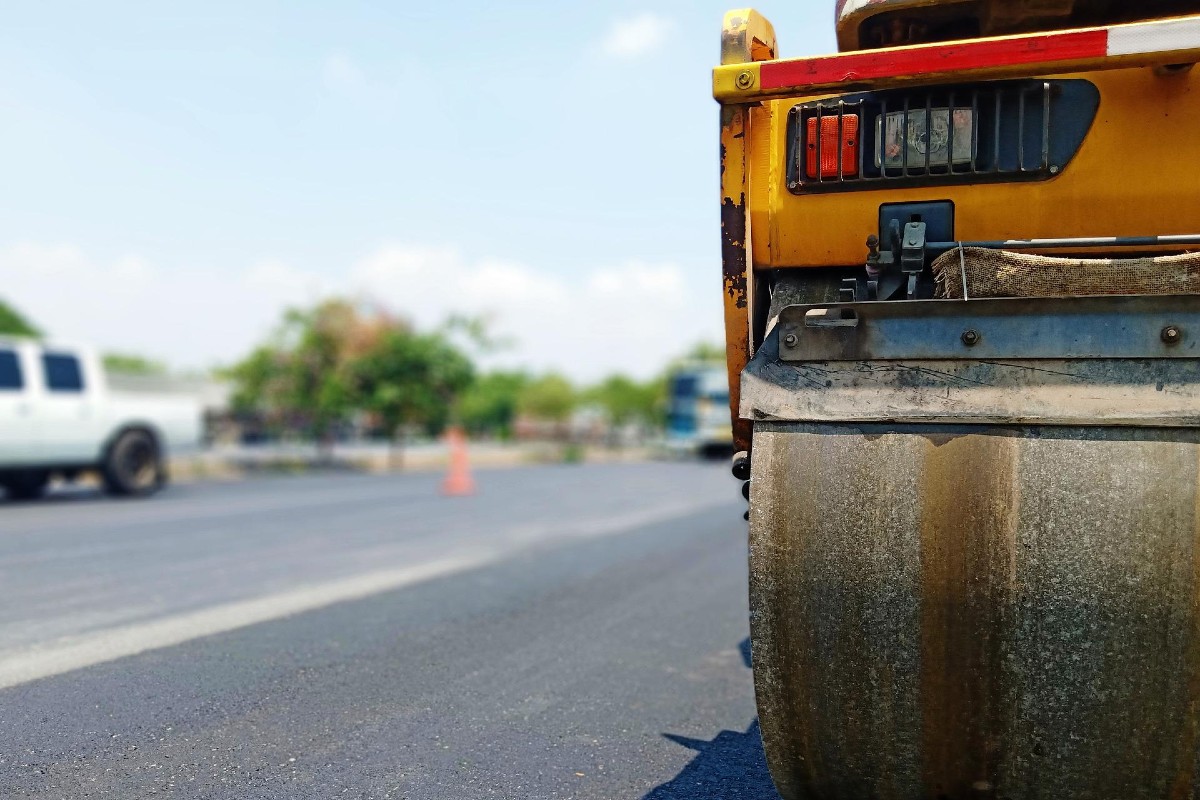 ELGIN – Building upon the smart infrastructure investments supported by Senator Cristina Castro, the Illinois Department of Transportation announced an investment of more than $21 million in state and local road and bridge improvement projects.
"Illinois continues to make critical upgrades to our infrastructure, ensuring the safety of residents for years to come," said Castro (D-Elgin). "These projects will not only improve commutes and increase safety along these routes, they will also create new jobs that contribute to our communities' recovery."
As part of IDOT's latest Multi-Year Plan under Rebuild Illinois, the district Castro represents will see 23 infrastructure projects totaling more than $184 million over the next six years.
Some of the most vital projects coming to the area include:
Replacing the bridge and interchange on Route 20 at IL-31 and along the Route 25 exchange
Pavement maintenance and rehabilitation along IL-25 (Dundee Ave) between IL-72 and I-90
Pavement preservation on Route 20 in Hanover Park, from Park Avenue to SE of North Avenue
These projects are part of IDOT's multi-year plan, a $34.6 billion investment in construction projects across the state for the next six fiscal years.
The $34.6 billion will go to highway reconstruction and preservation, bridge improvements, strategic expansion, system support such as engineering and land acquisition, and safety and system modernizations. Over six years, the funding will be dispersed to improve more than 2,500 miles of roads and nearly 10 million square feet of bridges.
"From job creation to improved mobility, I am pleased to see this sizeable investment help grow and sustain our local economies," Castro said. "These projects will help modernize our transportation infrastructure and equip our communities for the future."
To find a full list of projects slated for the 22nd Senate District, please visit IDOT's website.