Published: Thursday, May 04, 2023 04:20 PM
Para leer en español, haz click aqui.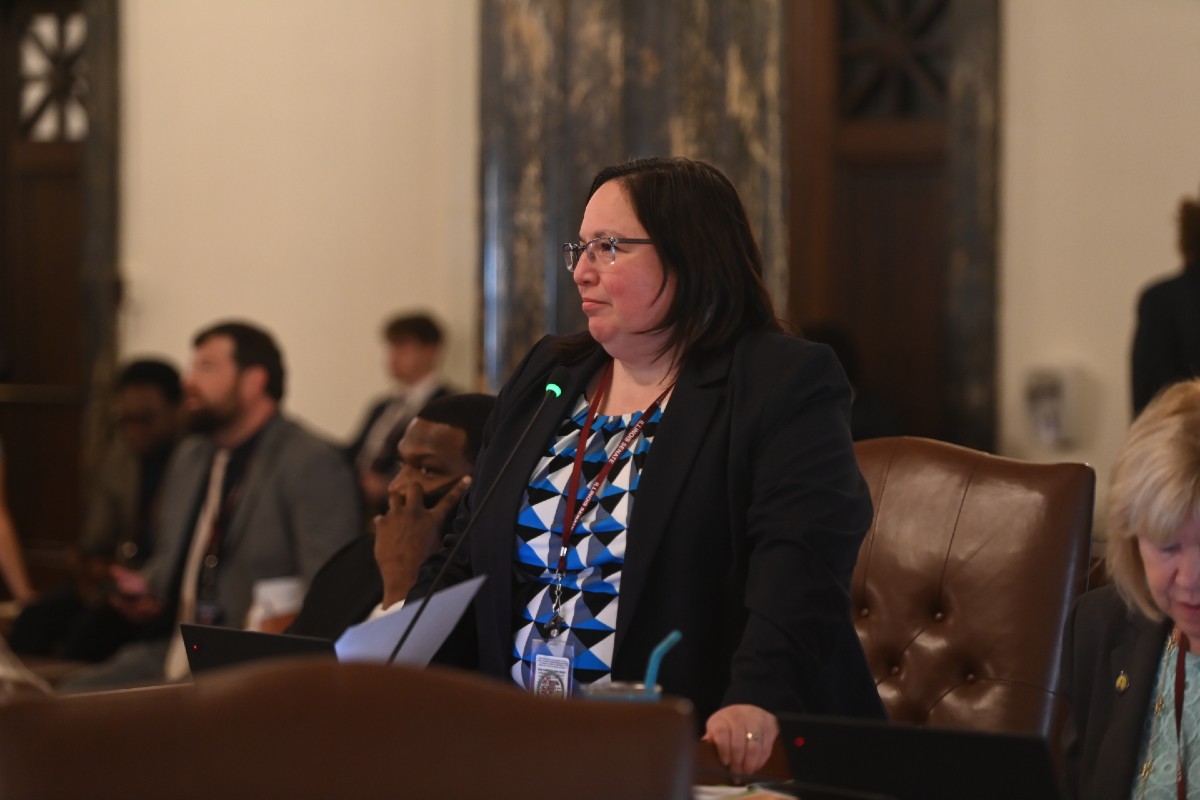 SPRINGFIELD – State Senator Cristina Castro and State Representative Anna Moeller passed legislation through the House and Senate aimed at providing organizations with equal access to township assistance, regardless of the immigration status of the population they serve.
"We need to hold townships accountable in providing resources without bias," said Castro (D-Elgin). "This measure reaffirms our commitment to equal opportunities for all Illinois residents."
House Bill 1283 amends the Township Code to prevent a township official from denying funding to an organization based upon the perceived citizenship or immigration status of the person who would receive those funds from the organization. The bill would codify existing federal and state protections already afforded to an organization into the Township Code.
"We have made great strides in securing protections for immigrant communities here in Illinois, but that effort is not over," said Castro. "This legislation is another example of putting people over politics and ensuring service providers in our state won't face discrimination when they go to apply for township assistance."
House Bill 1283 passed both chambers and heads to the governor's desk for approval.
Category: News