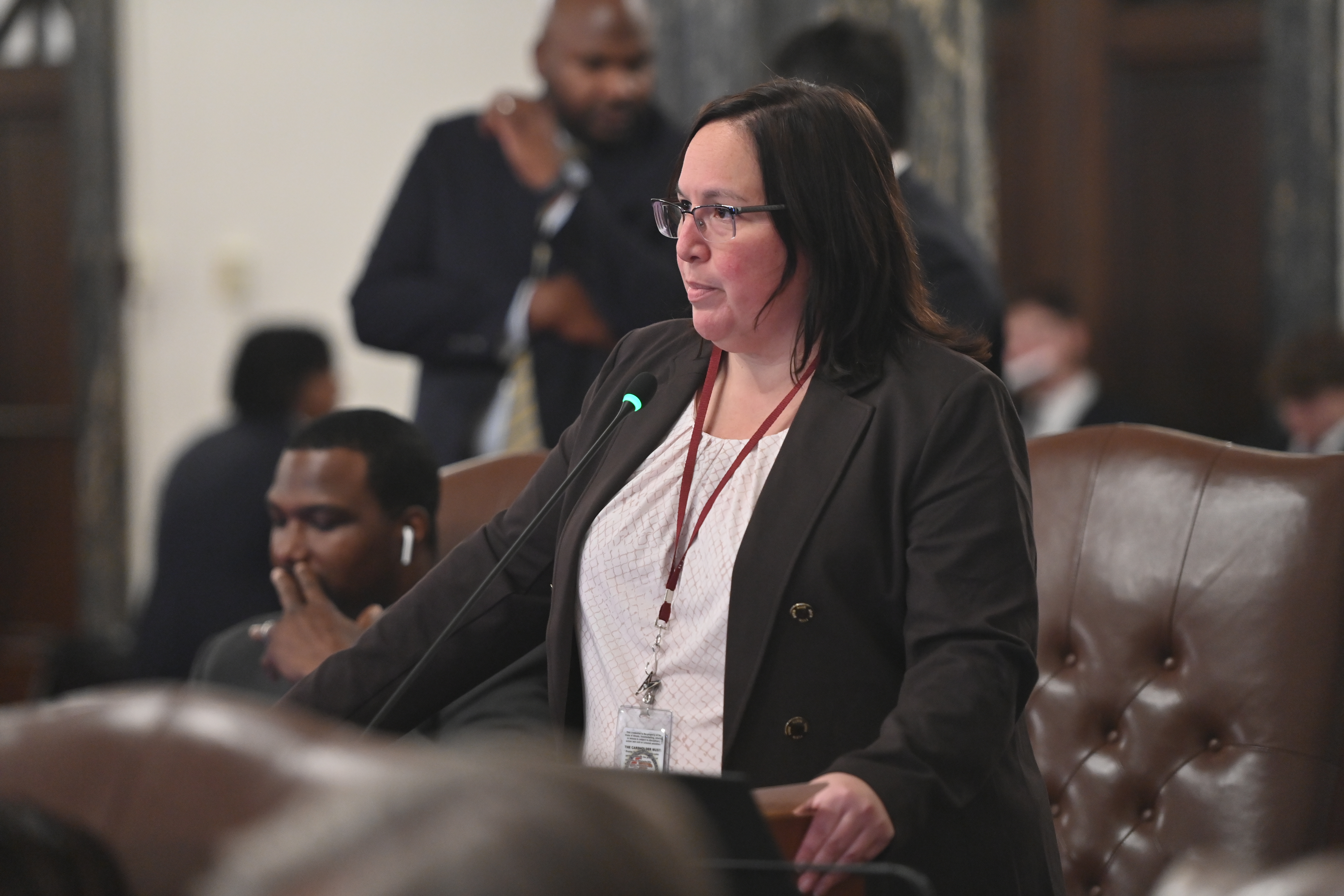 State Senator Cristina Castro led a measure to establish a clearly defined and uniform number of appeal days so that all Cook County taxpayers can rely on sufficient time to file, define, argue and support their property assessment appeals.
"Tax-paying homeowners should be able to count on their local government for consistency and be able to voice their concerns when their property assessment goes up—as many are experiencing this year," said Castro (D-Elgin). "This is an opportunity to stand up for Cook County homeowners, especially northwest suburban taxpayers who are seeing increases across the board, and make the property assessment appeals process more simple and flexible."
Senate Bill 1988 requires the Cook County Assessor to continue accepting appeals from a taxpayer for at least 30 business days after the date the increased property assessment was mailed or published on the assessor's website.
The Cook County Assessor's filing deadlines for taxpayer complaints can change from year to year and, in practice, from township to township. While the assessor's office this year established a deadline of 30 calendar days for filing complaints, the available business days for filing were different in each township. In one township this year, the filing period was open from July 1 to Aug. 2—encompassing one holiday and 10 weekends, leaving only 19 business days available for filing. In another township, the filing period was open from Aug. 1 to Sept. 1—encompassing eight holidays and leaving 22 business days available for filing. Castro's measure establishes uniform filing periods to ensure homeowners have adequate time to address their complaints to the assessor.
Senate Bill 1988 passed both chambers of the General Assembly and heads to the governor for final consideration.