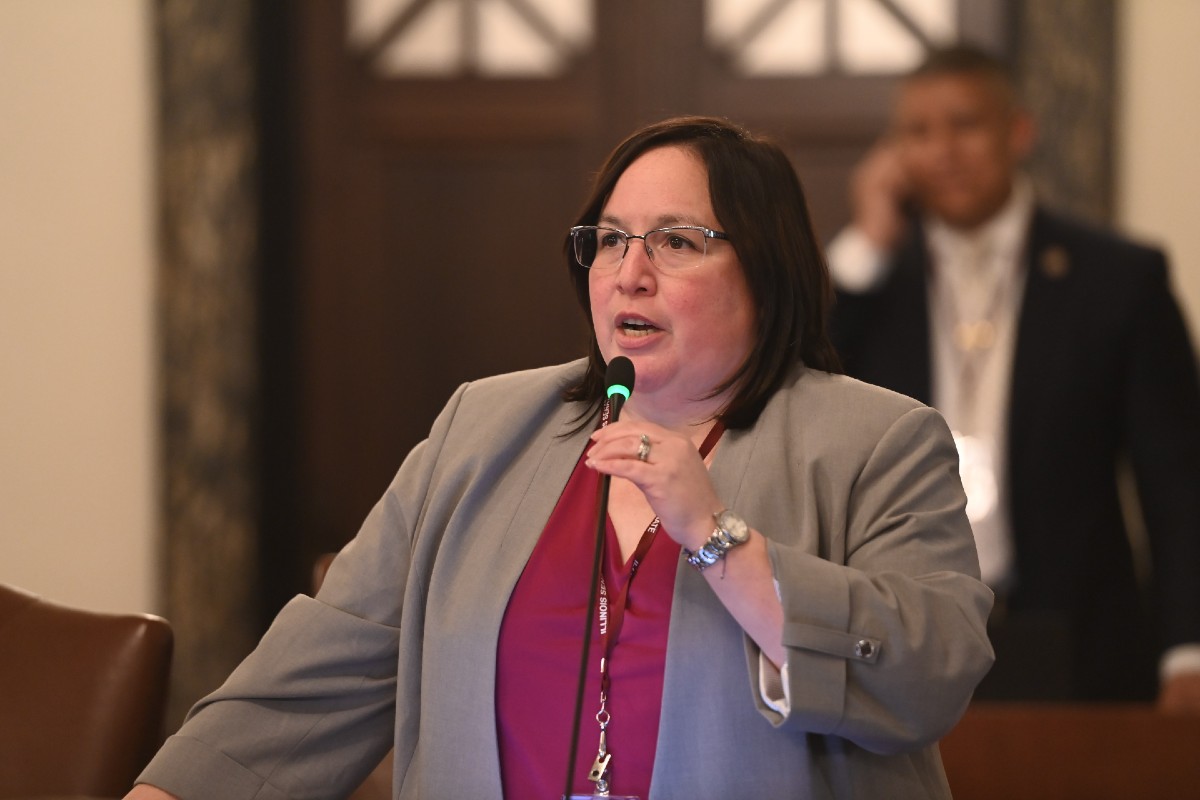 SPRINGFIELD – State Senator Cristina Castro's legislation to ensure completed major courses are approved and accepted for full major credit at all Illinois public colleges and universities has passed the Senate.
"Students who earn major coursework credit at a community college should not have to spend more precious time and money to re-earn the same credit at a four-year university," said Castro (D-Elgin). "This legislation will reduce the burden on our students and accelerate the time it takes them to earn a degree and start a meaningful career."
Senate Bill 2288 expands upon the Illinois Articulation Initiative Act by requiring public colleges and universities to accept all major courses approved for transfer through IAI as equivalent major courses, as long as the specific major is offered at the receiving institution.