Para leer en español, haz click aqui.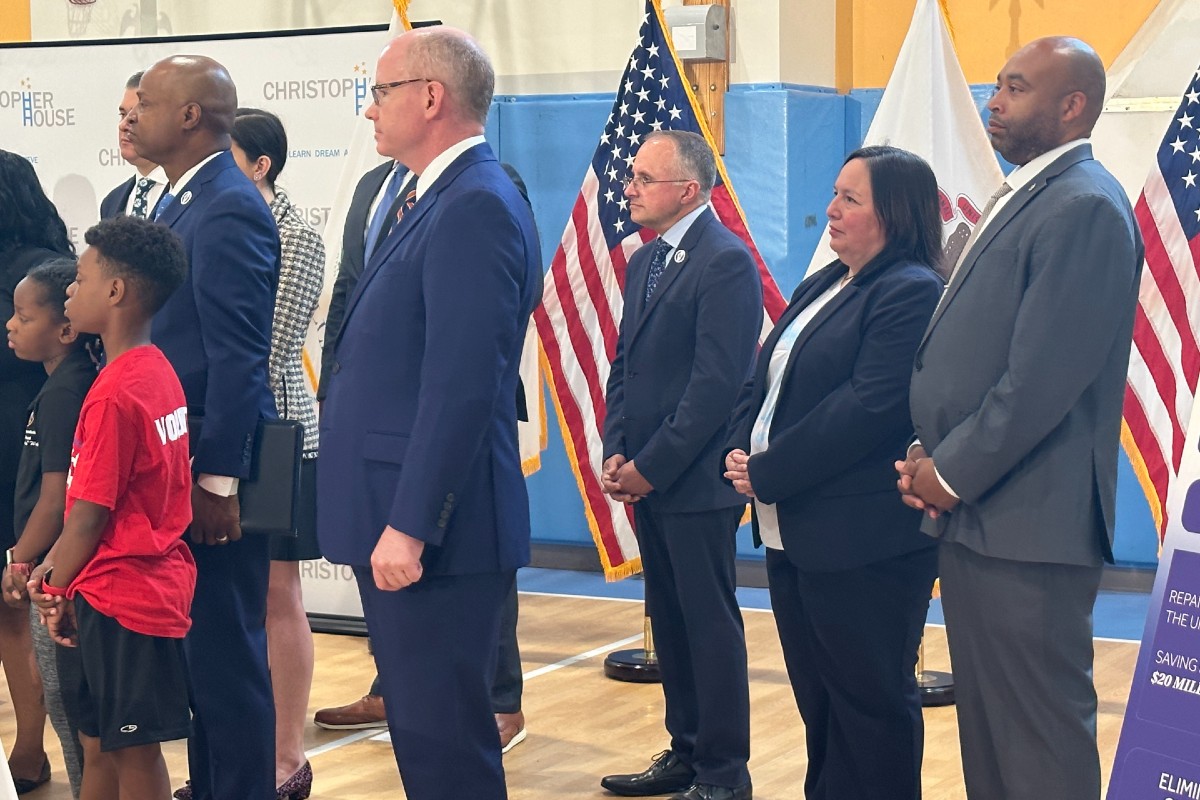 CHICAGO – State Senator Cristina Castro joined Governor JB Pritzker on Wednesday to applaud the signing of the Fiscal Year 2024 budget, marking the fifth balanced budget that the state has passed in the last five years.
"Families in my district – a community that contains the second-largest school district in Illinois – want us to tackle the rising cost of higher education and invest in their local schools," said Castro (D-Elgin). "Providing funding so that school districts can hire more teachers, families can secure a preschool spot for their young child, and nearly all students at or below the median income level can access college for free meets the moment we're in. With this budget, we are committing to making Illinois the best place in the nation to live, work, go to school and raise a family."
The Fiscal Year 2024 budget reflects a balanced plan with conservative revenue estimates. The budget funds additional investments in education and human services while exceeding pension contributions and continuing progress by paying off $450 million in rail-splitter bond debt – saving the state millions in interest and virtually eliminating all short and medium-term debt.