Published: Thursday, October 27, 2022 09:31 AM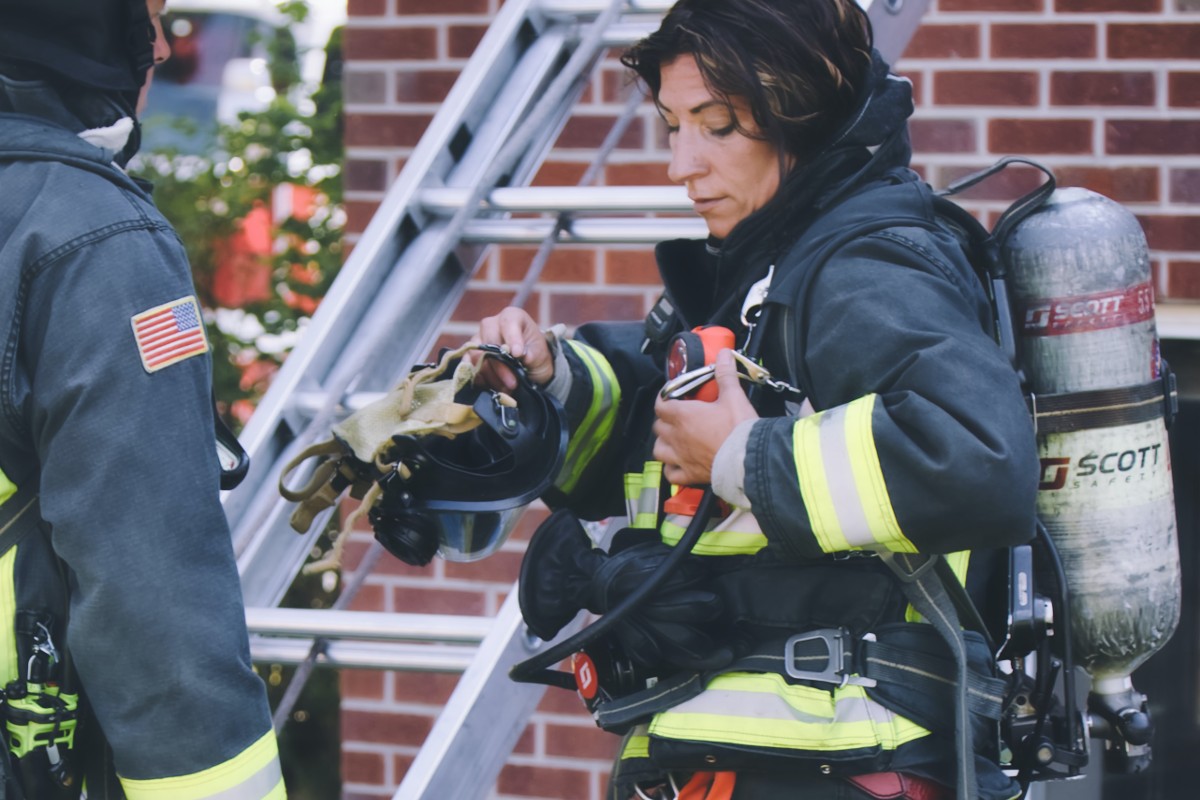 ELGIN – State Senator Cristina Castro urges area residents to show appreciation to emergency personnel on First Responders Day, which falls on Friday, Oct. 28.
"Today we commemorate our state's brave first responders," said Castro (D-Elgin). "Although it is crucial to recognize and honor their commitment every day, First Responders Day is dedicated as a small way to bring attention to and celebrate the courage and strength of these extraordinary heroes in our communities."
First Responders Day is dedicated to remembering the first responders lost and honors 911 dispatchers, firefighters, police officers, emergency medical technicians and paramedics for their continuous commitment to Illinois public safety.
Castro reminds residents to extend gratitude to all first responders year-round for their dedication and to honor those lost in the line of duty.
"I want to extend my deepest gratitude to the men and women who put their lives on the line every day to serve and protect," said Castro. "To all first responders who sacrifice so much for the safety of our friends, families and communities – thank you."
Castro urges residents to recognize the contributions of first responders in their communities with appreciation, ceremonies and activities.
Category: News