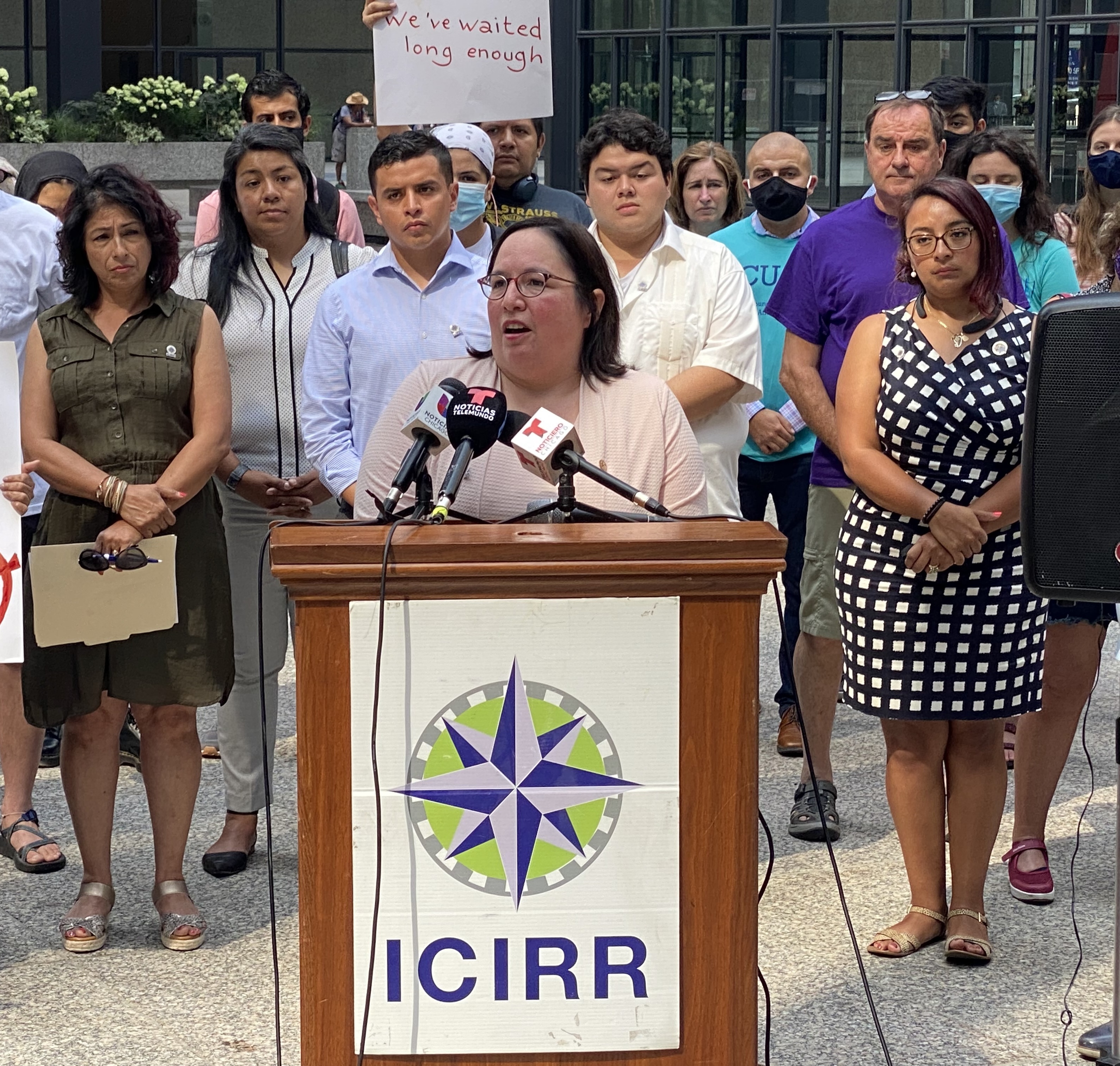 CHICAGO – This week, State Senator Cristina Castro (D- Elgin) spoke at an event for the Illinois Coalition for Immigrant and Refugee Rights to urge the U.S. Congress to advance a broad pathway to citizenship in the upcoming federal budget reconciliation.
"Illinois is a leader when it comes to protecting and supporting immigrants," said Castro, co-chair of the Illinois Legislative Latino Caucus. "It is time for Congress to follow suit by passing a budget package that will allow immigrants in Illinois and across the country a true path to citizenship."
In the last five years, the Illinois Legislative Latino Caucus has made it a top priority to make Illinois the most immigrant-friendly state in the country. With the recent partial rollback of Deferred Action for Childhood Arrivals – otherwise known as DACA – it is even more important that the federal government commit to strengthening and supporting immigrants across the nation.
Category: News