Published: Wednesday, May 09, 2018 02:04 PM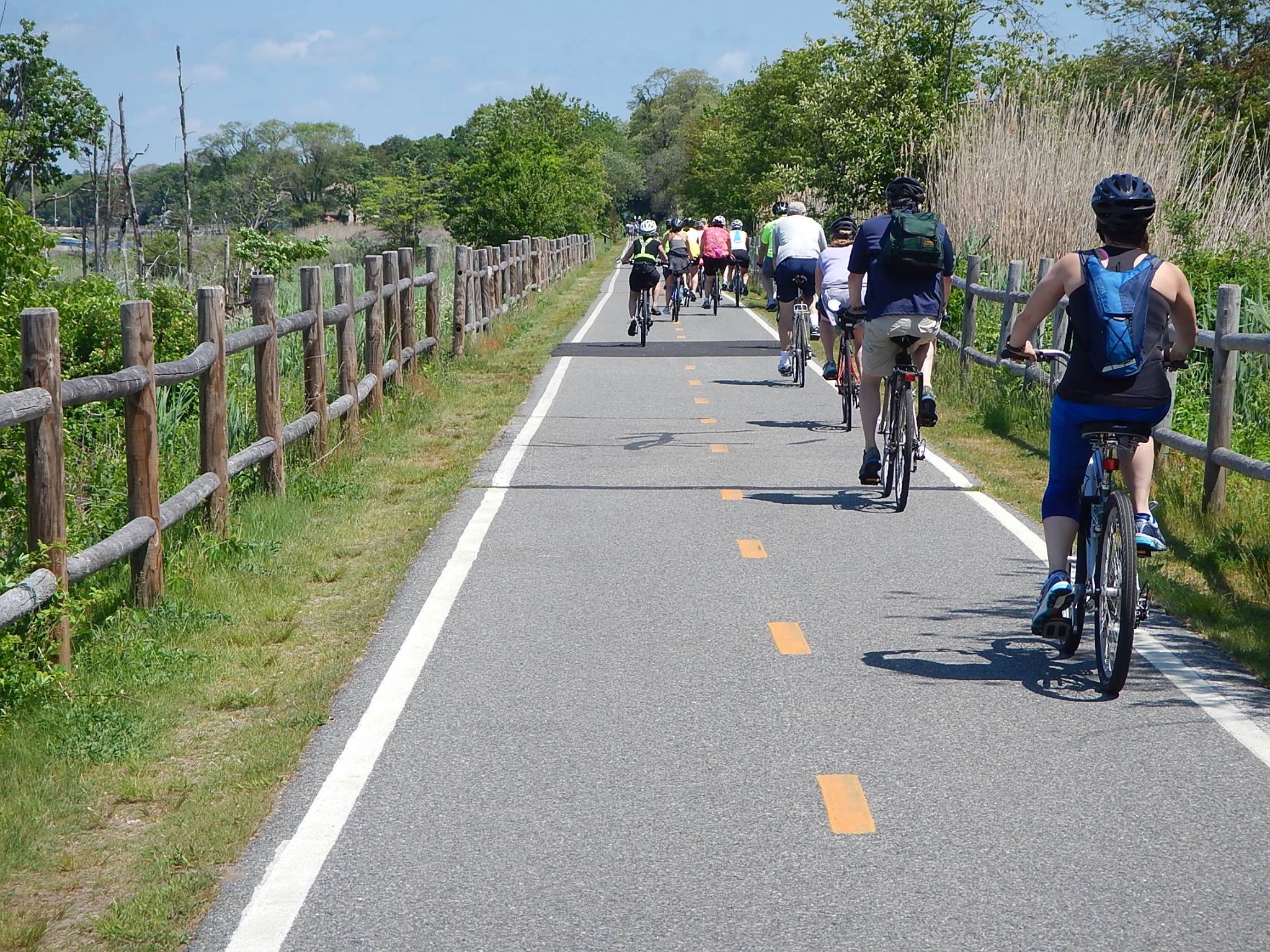 SPRINGFIELD – The Illinois Department of Transportation announced yesterday that it has approved 54 projects across the state through the Illinois Transportation Enhancement Program.
In Senator Cristina Castro's (D-Elgin) district, the Village of Streamwood will receive over $650,000 in funding to widen Irving Park Road.
"It's important to invest in our local infrastructure," Castro said. "I am excited to see the finished project in Streamwood and the positive effect it has on the overall quality of life in the community."
These projects were approved and made possible by federal funds directed to IDOT and focus on improving alternative options for getting around local communities, including walkways and bike paths.
For more information regarding the Illinois transportation Enhancement Program, click here.
Category: News